Let us power your innovation.
There was a time when a handshake was a promise, and a promise was sacred. There was a time when people not only knew the Golden Rule, but they lived by it. There was a time when integrity was valued above everything else.
At LL Vann Electric, we still believe in these values of the past, and we have combined them with state-of-the-art technology to unite the best of both worlds: old-fashioned values with modern day technology. As one of the largest local electrical contractors in the Raleigh-Durham area, we provide an extensive array of electrical installation services.
Founded by Joan and Leland Vann in 1987, our company is where engineering meets artistry, where innovation meets state-of-the-art technology, and where old-fashioned principles of quality service have been hallmarks of our business philosophy for decades.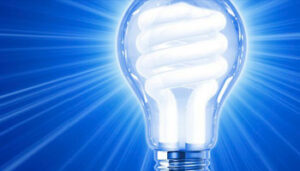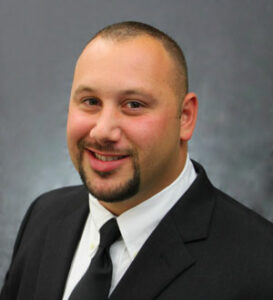 Russell Richter,  President
"It is very rewarding to observe progress being made–from conception to construction to the final product. I am honored to be part of such an outstanding team where everyone strives to learn and accomplish great things each and every day."
Originally from Indian Trail, NC, Russell Richter earned his Bachelors of Science degree in Construction Management from Western Carolina University with a minor in business administration.