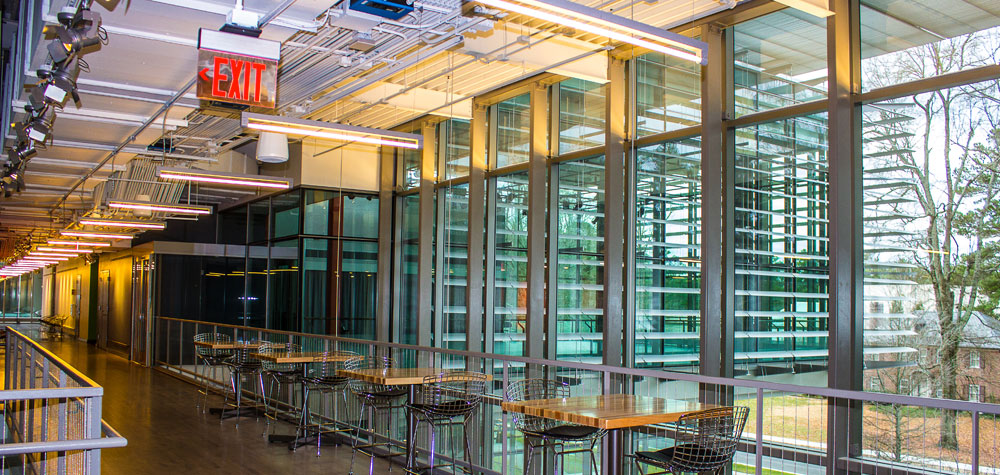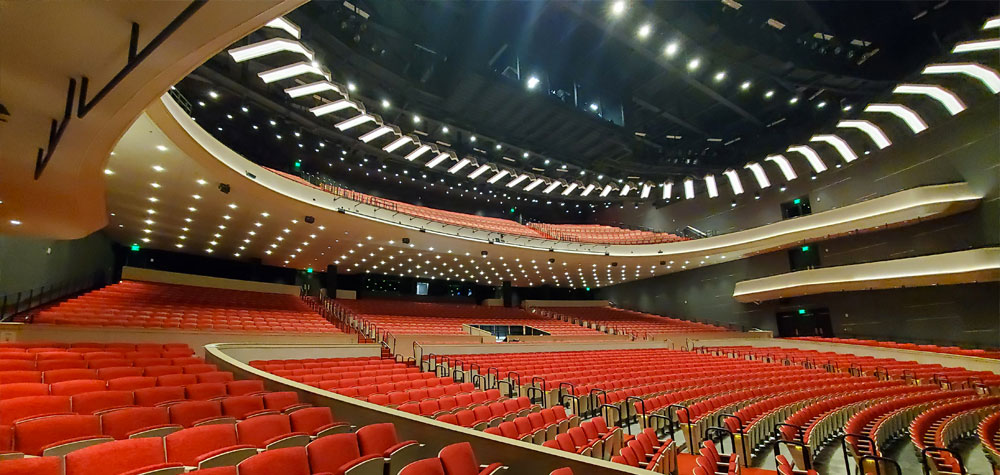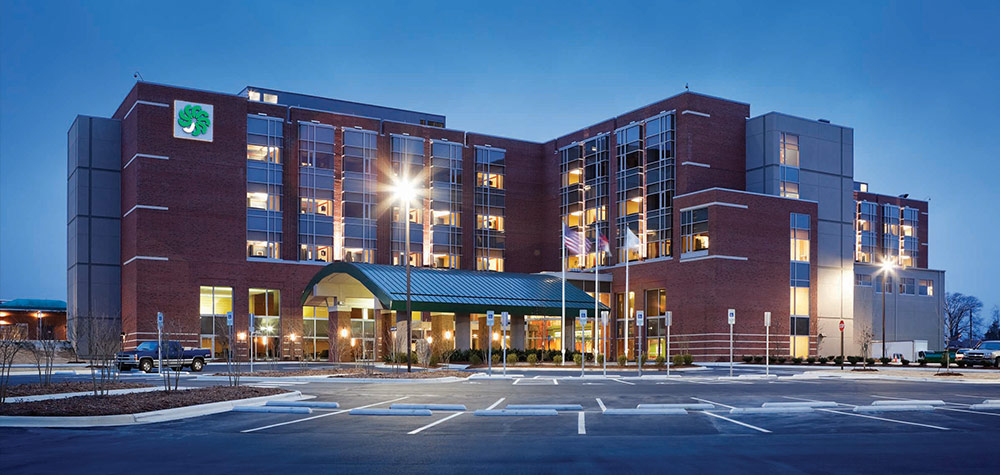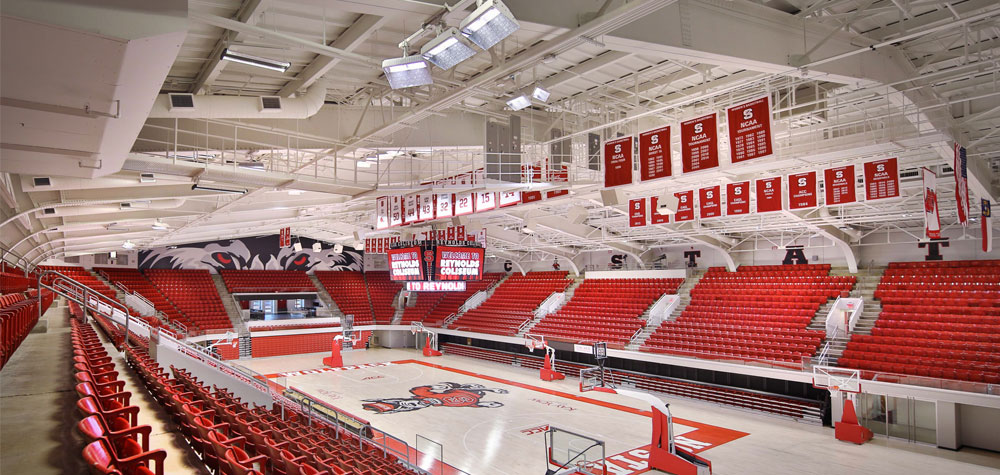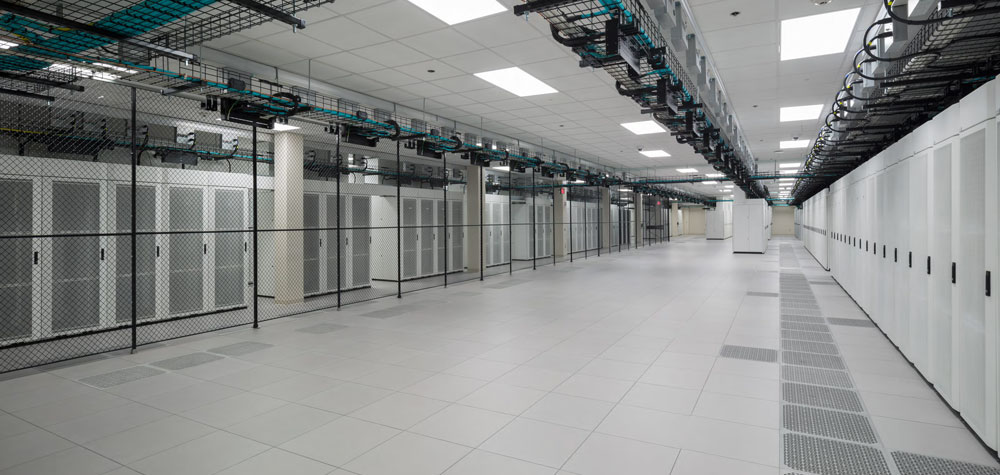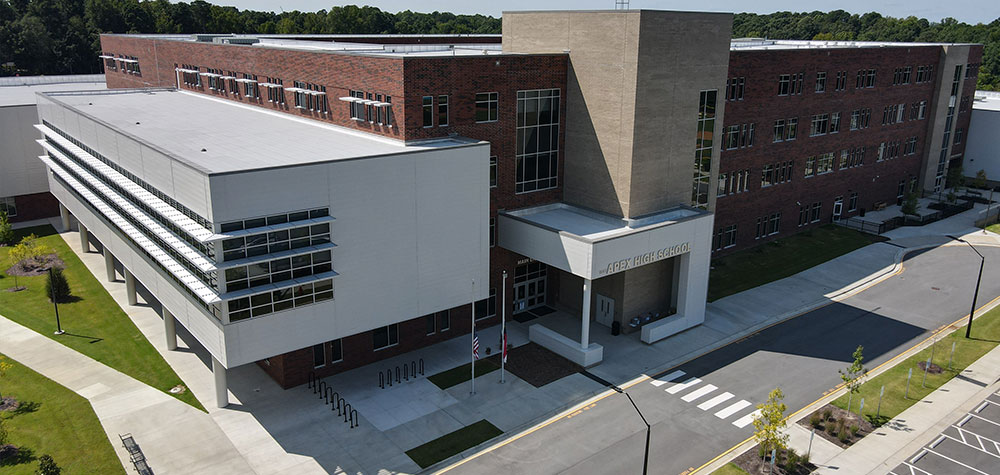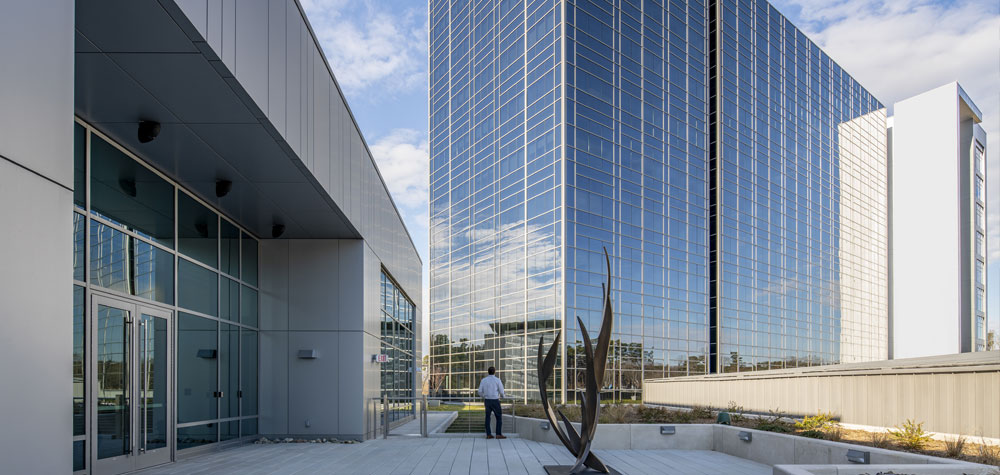 Electrical
We have decades of experience in providing quality electrical contracting services for schools, hospitals, colleges and office buildings. While we have worked on a variety of projects, one thing remains the same: our dedication to quality.
Fire Alarm
There is no margin of error when lives could be at stake. At L.L. Vann, we are aware of how our work impacts the entire community. Fire Alarm systems are installed as a part of every project we do, and we have provided…
Security
Teaming with our key subcontractors, we provide state-of-the-art security systems which include multiple cameras, intercom infrastructure, motion detection, and advanced facial recognition technology.
Preconstruction
Not only do we believe in providing the highest quality work, we also believe that effective planning and development saves time, money, and ensures that construction schedules are met.
Lighting Control
We not only want to build your project efficiently, we want to enable you to do business in the most cost-effective manner possible. This includes ever evolving lighting control systems.
Featured Projects
Browse our featured projects. From hospitals to educational buildings to museums, see how L.L. Vann provides the highest quality in advanced technology lighting systems.